Cranleigh Lions Donate to Glebelands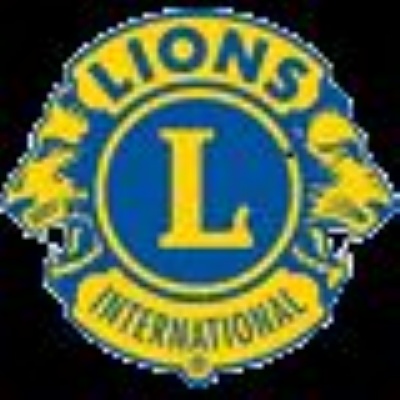 As part of their 50th Anniversary celebrations Cranleigh Lions are generously supporting student's mental health in Cranleigh.
We are delighted to announce that following a bid process Glebelands School has been selected by Cranleigh Lions to receive £15000 towards refurbishing a space to be used as a Mental Health Suite. As part of their 50th anniversary celebrations Cranleigh Lions have reached out to the local community for projects requiring support and Glebelands Schools are the lucky recipients of this generous funding! This new Mental Health Suite will be home to the Mental Health Support Team provided by the NHS who joined Glebelands School as part of a pilot project last year. This team will now have a permanent base in the school given the success of the project and will operate from the new facilities thanks to Cranleigh Lions in September 2023. The base will join our existing Pastoral Support team based in our Wellbeing Room giving students early access to a range of mental health intervention by referral at a local level. You can find more about Cranleigh Lions work here and to Glebelands range of mental health support systems here.
This funding joins the £1600 donation from Santa Dash, a joint venture between Rotary Club, SunFit Cranleigh & Oakwood Business Consultancy which took place in December 2022.
Thank you for this local support and for recognising the importance of this facility to support present and future students with this much valued addition to the school.