Find out how to support Glebelands School Trust whilst online shopping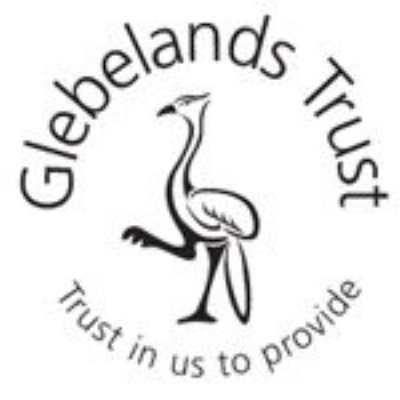 The Glebelands Trust is a registered charity that was established to encourage parents to make a monetary donation to the school. This money is used to provide extras for the children's education that the school budget cannot afford and is shown to provide added value to their educational needs both within the classroom and for extracurricular activities.
In the run-up to Black Friday and Christmas, there are a range of ways to donate whilst online shopping without spending anything extra!
AmazonSmile – by shopping through https://www.smile.amazon.co.uk/ch/1193565-0 and selecting Glebelands Trust as your nominated charity a percentage of your purchases is donated to the school from Amazon.
Just Giving – Glebelands Trust is registered with Just Giving as a way to donate funds directly. https://www.justgiving.com/glebelands
Easy Fundraising – register once and select your charity donation when you shop online you will receive notification to use the Easy Fundraising website for your purchase and a percentage of your purchase is donated to Glebelands School.
Give as you Live – register using the links below and when you shop online via their app or website, you will receive notification to donate to Glebelands Trust. There is currently a promotion running in the lead up to Christmas - Give as you Live Online are giving you the chance to earn a £10 bonus donation on top of the regular free donations you can raise by using their free shopping tool. When you sign up to support Glebelands School Trust on Give as you Live Online and complete 3 fund-raising shops by the end of the year, they'll pay us a bonus £10 donation. Click here to sign up to this campaign or sign up at other times using the link here.
If you are in a position to be able to donate a one-off or a regular monthly amount please visit the Glebelands Trust page on our website.